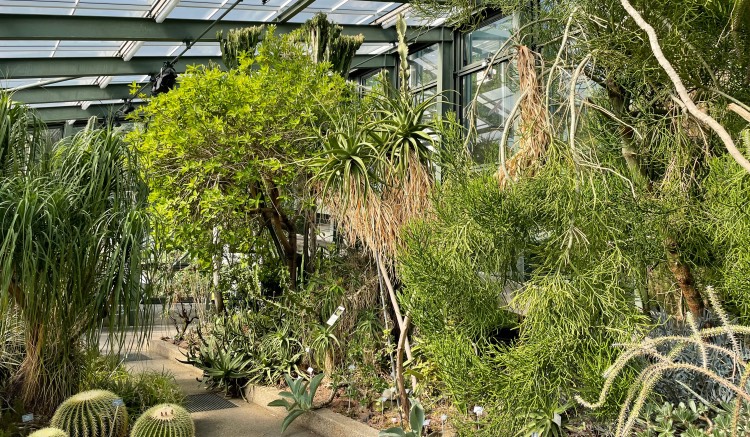 The city of Bern has many popular touristic attractions. From the bear park, to the Aare river and the beautiful federal palace. Less known to tourists but definitely worth a visit are the Botanical garden of the University of Bern. Here, plant lovers can discover a wild variety of ecosystems in the center of Bern. Extra bonus: visiting the botanical is completely free of charge!
Switzerland is not necessarily known as a budget destination, with many activities emptying a traveler's wallet. This makes it even more important and fun to highlight free activities that are worth a visit. The Botanical garden of Bern is definitely such a location. Located right by the river, a short walk from the train station, the garden is an oasis in a (medieval) urban jungle.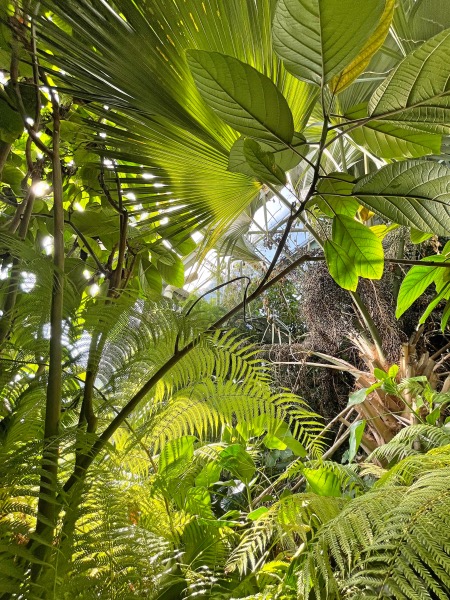 We discovered the botanical garden by chance while walking across the Lorraine bridge. Shoots of bamboo stick through the trees beside the bridge, sparking the interest of fauna-lovers. Below the bridge, you can discover over 5,500 plant species, both in the open air and in greenhouses. Here you can find both species native to Switzerland, but also several greenhouses with ecosystems from the tropics and the desert.
In these greenhouses, you really feel like being in other parts of the world. With high humidity and tropical temperatures, they create the perfect environment for all types of plants and trees to thrive. While we visited in the hot August month, one can only imagine how nice a visit can be in the winter. While the weather during the colder months can be harsh and dark, in the greenhouses it is nice and warm every day of the year.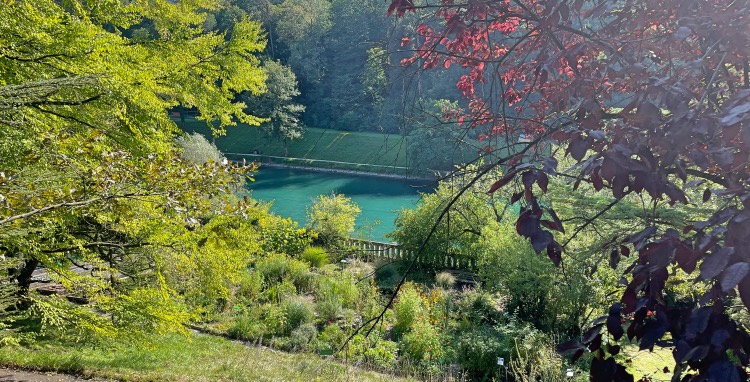 The Botanical Garden of Bern and the greenhouses can be visited 365 days a year. During the summer months, the botanical has an outside café called Café Fleuri (how fitting!). You can enter the botanical gardens either from the path by the riverside, or from the entrance by the Lorraine bridge. Visiting the botanical garden of Bern does involve walking some stairs.
The Botanical garden is open 365 days a year. The greenhouses are open year-round from 08.00 AM until 17.00 (5 PM). In warmer months (March – September), the outside gardens are open until 17.30 (5.30 PM). As mentioned before, visiting is completely free of charge. A great budget activity when visiting the beautiful city of Bern!

Botanical Garden of Bern
Altenbergrain 21, 3013 Bern
Switzerland
Website