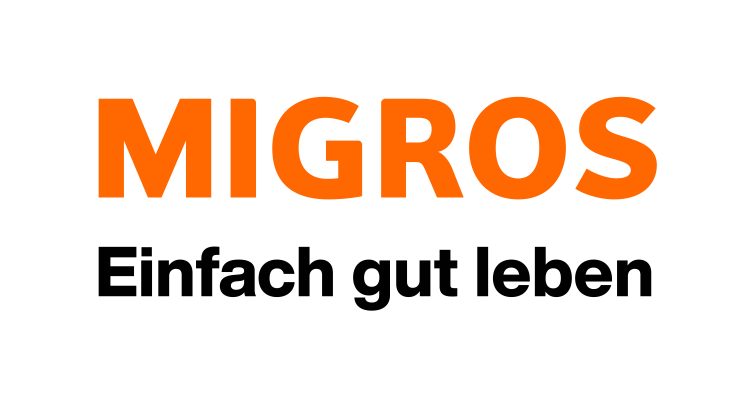 Switzerland is both an expensive travel destination and a pricy place to live. However, there are several ways to make your budget last a bit longer. In the series 'Switzerland on a budget', we present different ways to save money while visiting or living in Switzerland. In this episode: use Swiss supermarkets to eat surprisingly well without spending all too much.
The Swiss way for a perfect meal
The prices of restaurant meals in Switzerland can quickly take big chunks out of any holiday budget. With main courses easily ranging between 20 and 35 CHF, eating out on a daily basis can be tough for those on a budget. Luckily, most Swiss supermarkets are very well stocked with ready-made meals and ingredients for a delicious picnic.
Most of the stores of big supermarket chains such as Migros or Coop have ready-made salads, sandwiches, and even sushi available for anyone on the go. Prices vary but it's possible to get a filling lunch starting from 4-5 CHF in these supermarkets.

Or, why not pick up all ingredients for a picnic? Switzerland has great bread – even in supermarkets – and I don't need to tell you about Swiss cheese. Add some fruit and a drink to the mix and you have yourself a meal!
If you have accommodation with a kitchen and/or microwave, cooking at home is also a great opportunity to save money. The trick here is to cut down on your meat consumption, as meat is significantly more expensive in Switzerland than in surrounding European countries.
Weekly offers or Aktion
Are you living in Switzerland and want to save money on food? Then, looking for supermarket offers or 'Aktionen'/'Actions' can be a great way to spend less on your groceries. All major supermarket chains such as Coop, Migros, Denner, Aldi and Lidl have weekly offers that help you a lot of money on specific products. You can find the weekly flyers on the company website. Looking at the discounts prior to your weekly shopping trip can help you make a cost-conscious weekly menu.
If you live in a larger Swiss city, you can visit several supermarkets to snap up the best deals in each store. However, even adapting your menu to the weekly offers of one supermarkets will go a long way. Here again, cutting down on meat consumption will make your budget a lot easier to hold. Profital.ch is a great website to have an online overview of all weekly offers in your area.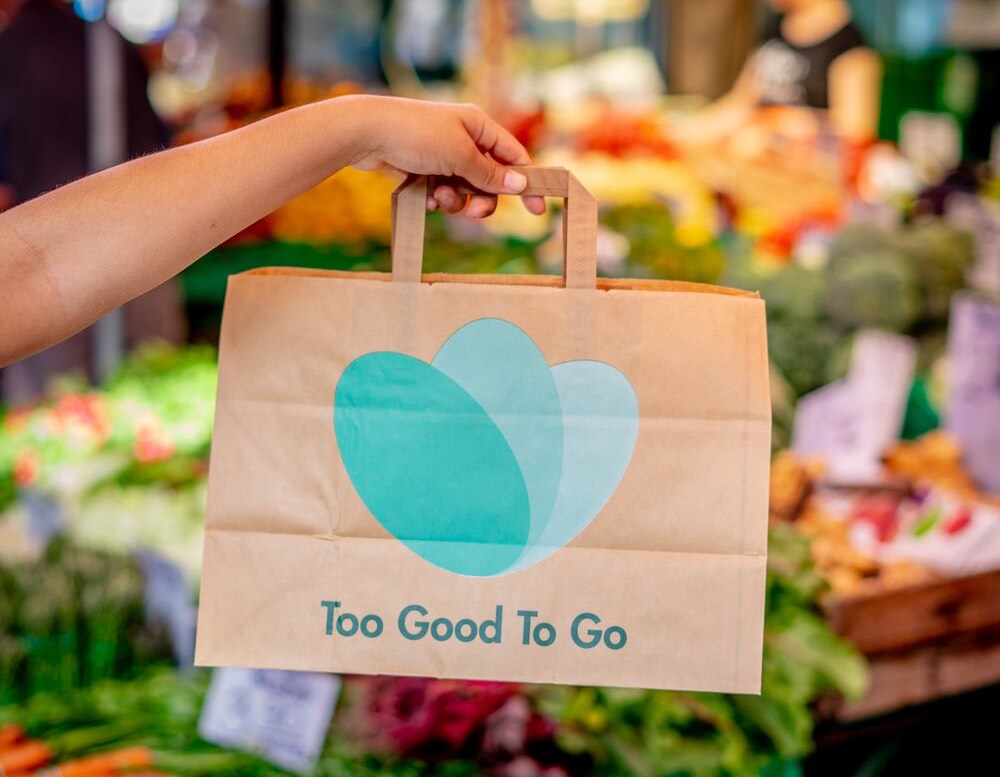 Too good to go and discount stickers
Another great tip for Switzerland on a budget is Too Good to Go. We already wrote about it here on The Swiss Path earlier. Many supermarkets participate in this scheme, many of them also offering 'surprise bags' with grocery ingredients, rather than ready-made meals. This is a great option for those with access to cooking facilities to cut down on their grocery budget. Important to note though is that the app only has offers when local stores have products approaching their best-before date.
However, even without the Too Good to Go app, you can find discounts. All major supermarkets tag their products with discount stickers as soon as the best-before date nears. This is both a very effective way to fight food waste and to help smaller grocery budgets. The best time to be on the lookout for these discount stickers is around 1-2 hours before closing time, but this varies from shop to shop.

If you do eat meat, the discount stickers are also a good way to add meat to your diet without paying a premium. Putting the bought products in your freezer immediately gives you also more flexibility on when to use them.
Store brands are often just as good!
Another way to save some money is by ditching A brand products in favor of store brands. Most store-brand products (such as Coop Prix Quality, M Classic and M budget) are just as good as their more expensive, A-brand counterparts. Dare to experiment and discover!
More tips for Switzerland on a budget?
Next time we will talk about the most common supermarkets you find in Switzerland, and what each of them offers in terms of products, service and price level!
Do you have any tips on saving money on food budgets when living in or visiting Switzerland? Let us know in the comments!