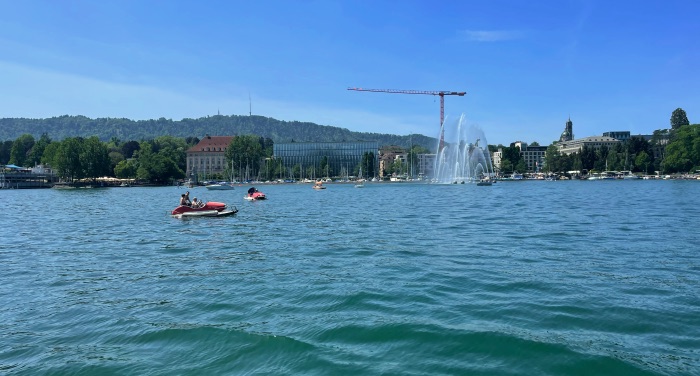 The World Tourism Organization (UNWTO) has celebrated World Tourism Day on September 27 every year since 1980. This day focuses on the importance of tourism and its impact on social, cultural, political, and economic values around the world. After two tough years for the tourism industry, finally, there is something to celebrate again! In order to celebrate the occasion, the city tourism agency of Zürich is offering free tours of the city on September 24 and September 25 2022.
Zürich can be an expensive holiday destination, so this tip is extra valuable for budget travellers. In celebration of the World Tourism Day 2022, Zürich city is offering various free city tours on the weekend of September 24 and 25 2022. There are various free tours available, each focussing on another aspect of this Swiss city. Some tours are available in German, while others are also or exclusively available in English. Perfect for international travelers. Most of the tours normally start at CHF 20 per adult, so joining a city tour in Zürich for free is a great gift!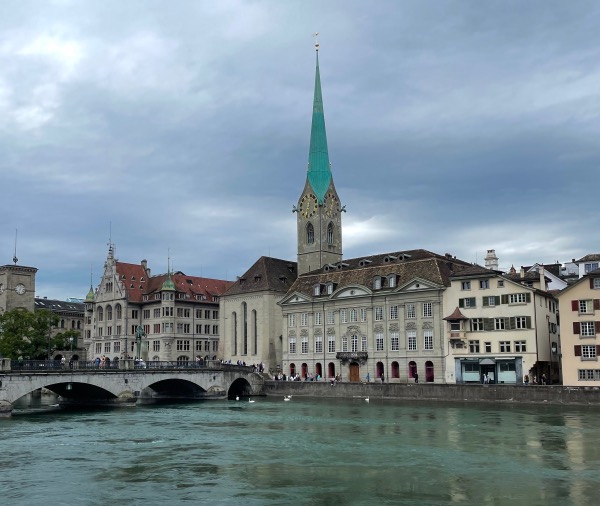 How about going on an e-bike tour, or learning about the women that shaped Zürich? This and many other tours are available. There is only a limited amount of spots available per tour, reserving a slot shall be done on the Zürich website. Be quick before they all fill up!
You can book a spot for the free city tour in Zürich here. When you book a tour in the weekend of September 24/25, the total cost should be CHF 0.
Are you in Zürich during another time, or did not manage to reserve a spot for the free tours? Check out our budget tips to discover fun stuff to do with a small budget. We have tips for Zürich, but also many other regions of Switzerland! Go explore!