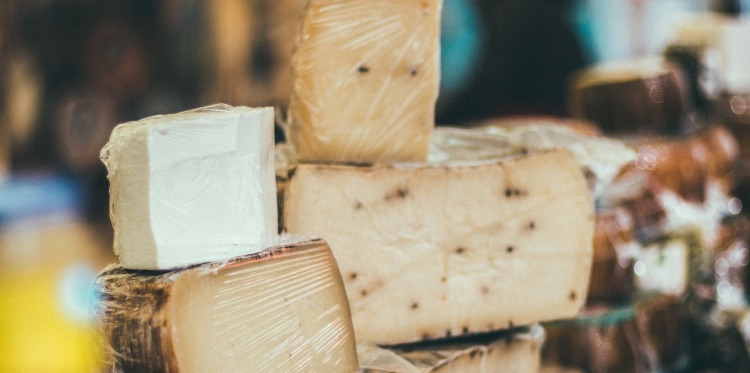 It is impossible to talk about Swiss cuisine without mentioning cheese. Many of the famous Swiss dishes are centered around this ingredient. And to celebrate cheese in all its varieties, the Swiss cheese festival is organized all over the country. The 2022 edition of the 'Käsefeste' still makes stops at several Swiss cities for you to visit.
Taste your way through Switzerland at the Cheese Festival
At the cheese festival, cheese makers from all over the country sell their cheeses. You can find everything from mild creamy cheeses to the most aged alpine cheese at the event. Many of the stands offer you to try the cheese that they have on sale. In addition to just cheese, the manufacturers also sell yogurts and other dairy products at the cheese festival. You can learn how cheese is made and taste the various products such as fondue mixes as well.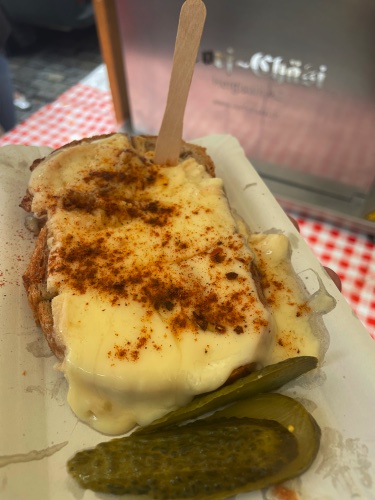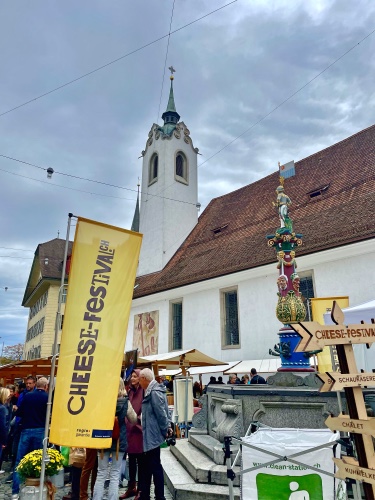 At the festival, both known brands as 'Vacherin Fribourgeois', as well as small farmers are represented. The event is a perfect place to for example buy all kinds of cheese fondue mixes and taste the differences between them at home. It is the perfect place to get a taste of all cheese that Switzerland has to offer!
In addition to the many samples available at the festival, you can also get the famous dish 'Raclette with bread' at the event. Melted cheese served on a slice of bread with pickles. What more can a cheese lover wish for?
We visited the Swiss cheese festival in Luzern on October 15, 2022. Later this year, you can find the festival in other Swiss cities. You can visit the festival in Bern on October 29 2022 and in Appenzell on October 29 and October 30, 2022. The final stop for 2022 will be in Rapperswil-Jona on November 5, 2022.
Want to know more about the Käsefeste 2022? You can visit their website for all the information.