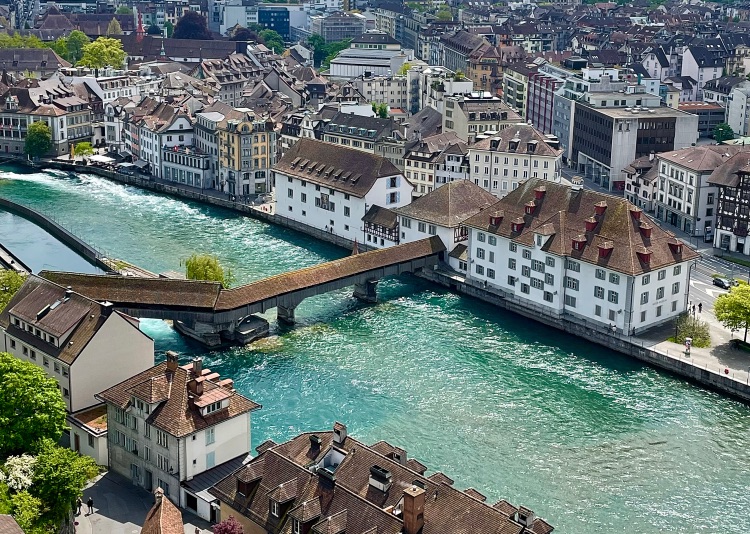 You are reading that right, we officially moved to Switzerland! As I mention in the About The Swiss Path, Switzerland was not entirely new to me. While living in Stockholm, Sweden before, having a Swiss partner meant numerous trips to this country prior to making the big step of emigration in late March 2022.
Luzern, oh beautiful Luzern!
But now we did it, we moved to central Switzerland, the wonderful city of Luzern to be exact. During the process of finding employment in Switzerland, several interview processes and offers in Zürich, St. Gallen, and Lausanne came by. So why did we choose Luzern in the end?

First and foremost, Luzern has a location that is hard to beat in terms of connections to other parts of Switzerland. While you do need to travel through Bern to go to the french-speaking parts of the country, Luzern is very well connected. The major cities of Bern, Zürich, and Basel can be reached by train in about an hour or less from Luzern. Additionally, the Italian parts of the country are also close by thanks to the Gotthard Base tunnel. The perfect location for us, easily!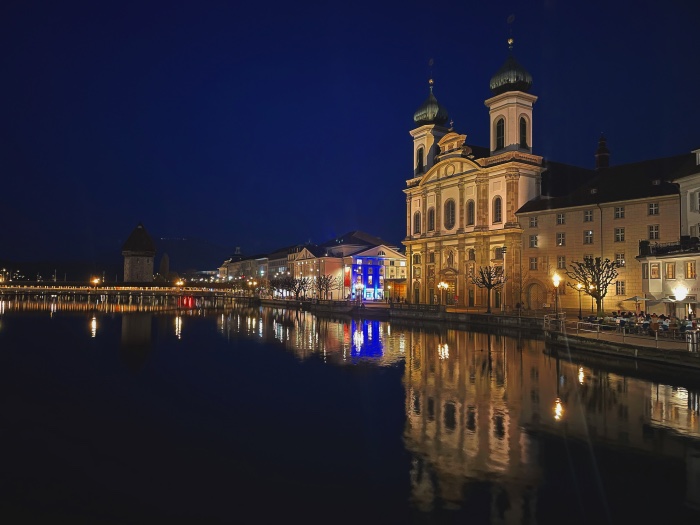 Apart from its geographical benefits, Luzern also is (we've found out since moving here) a beautiful mid-sized town with both picturesque streets and breathtaking mountain views. With about 85.000 inhabitants, it is much smaller than Stockholm, but it doesn't feel like a small town at all. It has plenty of cultural attractions, many bars, restaurants, and recreational spaces. Add to it that the city is very bike-friendly and a Dutch person (that's me!) can't wish for more.
About us moving to Switzerland and the first month here
In the upcoming months, I will start breaking down our experiences with moving to Switzerland here on this blog. Many of you are reading this because you are thinking about moving to this country. I want to help out here by sharing my experience!

Our first few weeks in the city were all about getting permanent accommodation, getting registered in Luzern, and setting up things like bank accounts and mandatory insurance. For those that see this as a big and daunting task: please don't! While we definitely were lucky in some ways, I found everyone extremely helpful and all the processes rather easy. I will explain it step by step in upcoming articles.
So, now we will continue to settle in (and I will start writing those articles). Here are some pictures of our first month in Switzerland to enjoy: