The Swiss alps are a true winter sports walhalla for all ski lovers. Due to the Covid-19 pandemic, it was difficult for international travellers to hit the slopes in Switzerland in the past winter. With the winter sports season 2021/2022 rapidly approaching, many were wondering what the rules will be this winter. On Tuesday, the Swiss government together with the Swiss wintersport areas announced the upcoming rules. As it looks now, you will not need a covid certificate for the Swiss slopes or ski lifts this winter.
On the Swiss slopes without a certificate
Since September 13, it is mandatory to show a covid certificate in order to enter bars, restaurants, museums and other establishments. You can obtain a certificate by being vaccinated with a vaccine that is approved in Switzerland. Other options are having recovered from a covid-19 infection, or if you've recently been tested negative. The introduction of these rules led to many being unsure what the coming winter sports season in Switzerland would look like. The Swiss government is confident that they can ensure a safe environment on the slopes without a certificate.
Switzerland has a relatively low vaccination rate by European standards. At the time of publishing this article, only 62% of Swiss inhabitants are fully vaccinated. In several other European countries, this percentage surpasses 80%.
While no certificates are necessary in the ski lifts and on the slopes, some restrictions still apply. You have to wear a mask when taking the a ski lift, cable car or funicular. On the slopes however, masks are not mandatory. Entering restaurants and bars in the ski areas will require a covid certificate, as anywhere in Switzerland. Hungry and thirsty visitors without a certificate can enjoy their lunch or drink on the terrace though.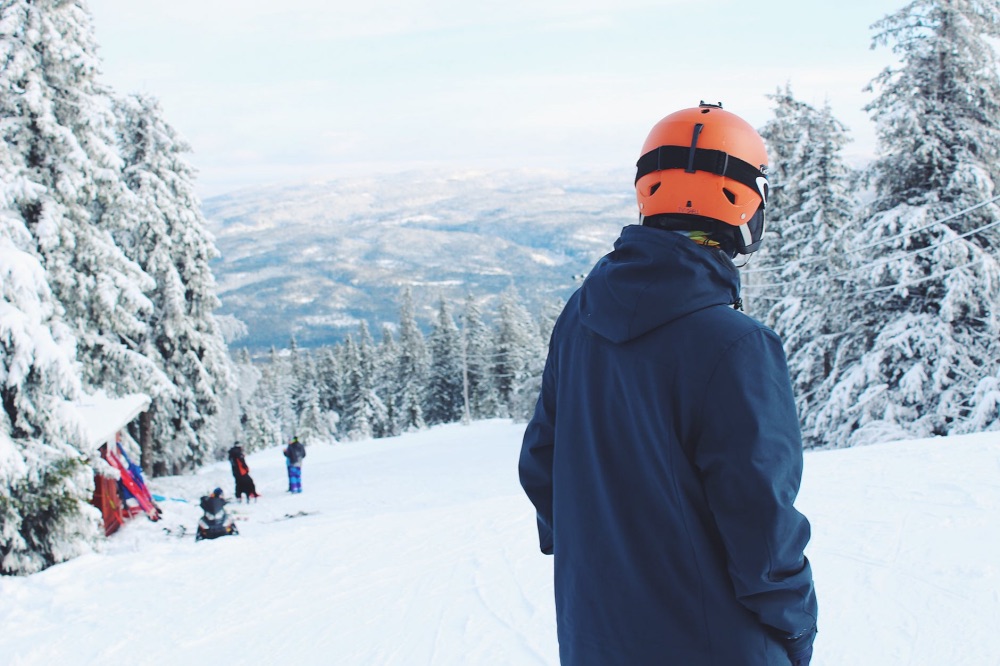 Different rules across the European alps
The announcement of the Swiss government was somewhat surprising. It became clear recently that neighbouring countries plan to make covid passes mandatory for hitting the slopes. Both Italy and Austria announced that so-called 'covid passes' will be mandatory for everyone wanting to ski. It remains to be seen how this decision will impact the popularity of Switzerland as a skiing destination. The pandemic saw domestic tourism in the country skyrocket to unprecedented levels in the past 18 months. Will this become the ski season where international tourism picks up for Switzerland too?
While no covid certificate is necessary for the Swiss slopes, there are clear entry restrictions for anyone travelling into Switzerland. You can read more about these rules here and on the official health authority website.
As always, rules can change fast. Prior to your trip, make sure you are aware of the latest rules and restrictions for travel to and within Switzerland.
[mc4wp_form id="447″]